As TPAs go, NAHGA is a national powerhouse.
NAHGA, which stands for National Accident Health General Agency, is a nationally-recognized TPA, or Third Party Administrator, with a focus on secondary accident insurance claims processing for clients across the country.
Some are large, some are smaller, some are self-insured, while others are insured by companies in the commercial market.
Which is to say, with over 30 years of experience in the TPA space, NAHGA can customize a program designed to meet your specific goals.
"NOTHING SHORT OF EXCELLENT ON EVERY ISSUE, NO MATTER HOW BIG OR SMALL."
Client
Top Users of NAHGA TPA Services
Thousands of specialty organizations
from Youth Camps and Sports Programs to K-12 Schools, Racing Organizations, and film and television productions.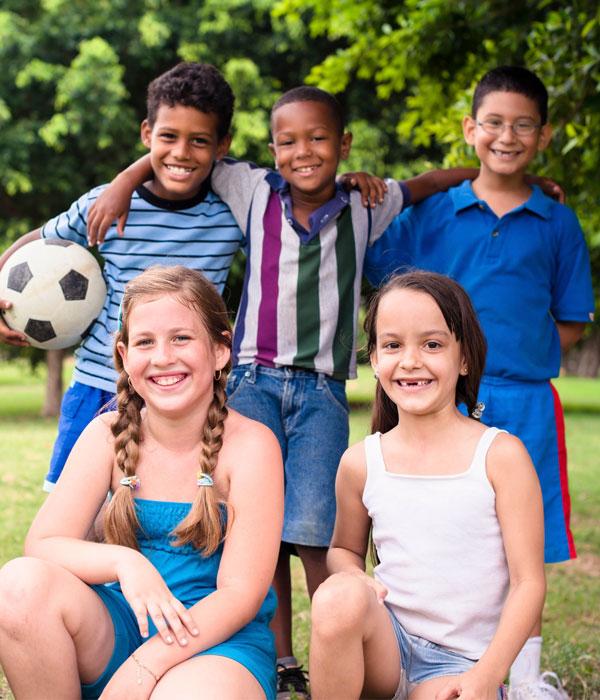 Hundreds of DI, DII, DIII Athletic Programs
across the country at all levels of the NCAA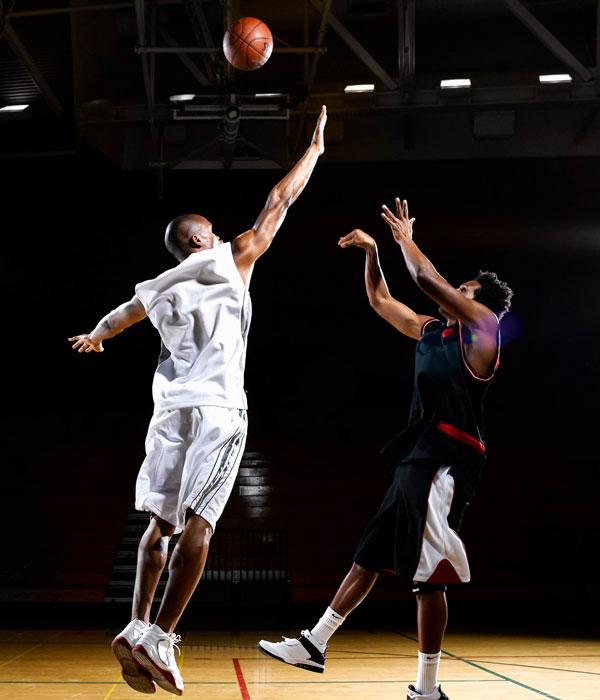 Eleven Top-Rated Insurance Companies