As TPA client rosters go, we're Division 1.
When you work with NAHGA, you're in good company because NAHGA handles claims for 11 of the country's top insurance companies, as well as hundreds of Division I, II and III NCAA intercollegiate athletic programs. Not to mention specialty organizations from youth camps and sports programs to K-12 schools, racing organizations, and film and televisions productions.
"ALWAYS EXTREMELY HELPFUL TO US AND OUR INSUREDS."
Client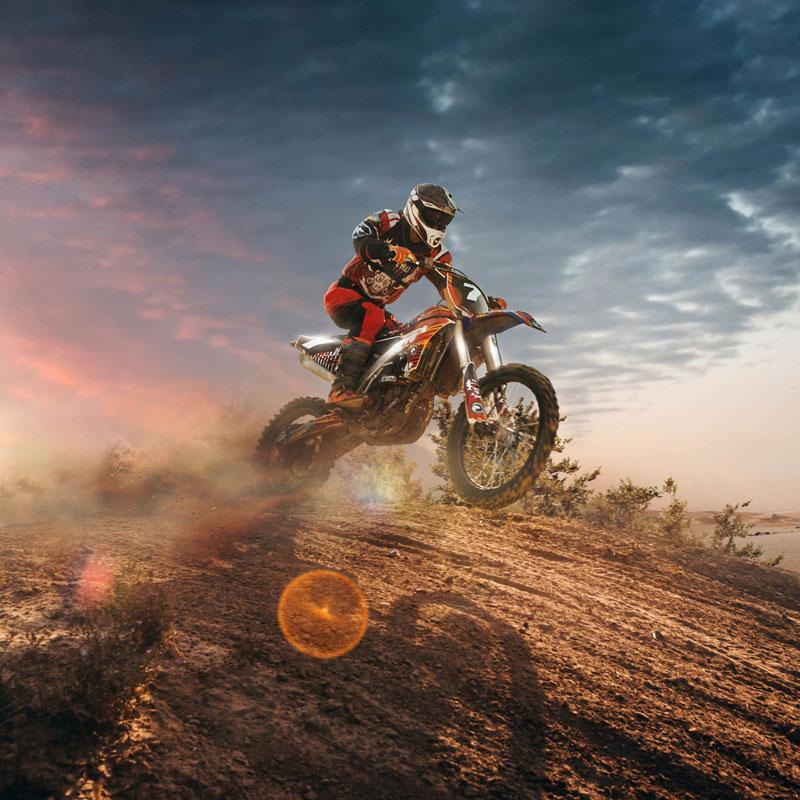 Our specialty lines of business include:
College A&H Plans
Blanket Special Risk
NCAA, NJCAA, NAIA, NCCAA & Independent College Sports
Boys & Girls Camps
K-12 Student Insurance
Community Centers
Youth Sport Leagues
Group Association Medical Plans
Daycare & Other Specialty Risk Programs
Motocross Racing
Short Track Auto Racing
Various National Television & Film Productions
Self Insured Aggregates