Vision and values: when everyone buys in, it makes for a formidable team.
As the country's premier Third Party Administrator (TPA), our mission is to provide superior customer service to ensure that you as a client feel heard, appreciated, understood and valued. It's a goal that is shared throughout the company and is foundational to the way we go about the daily business.
Our values and what they mean for you.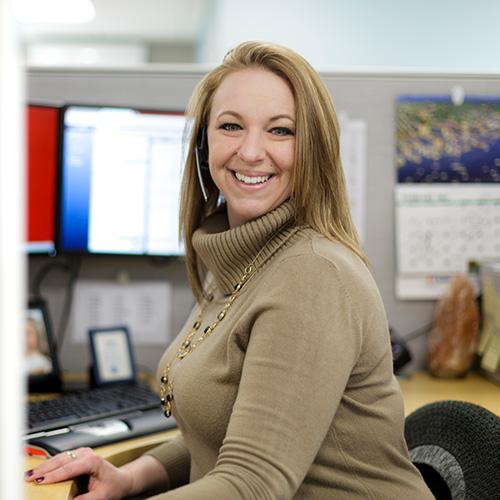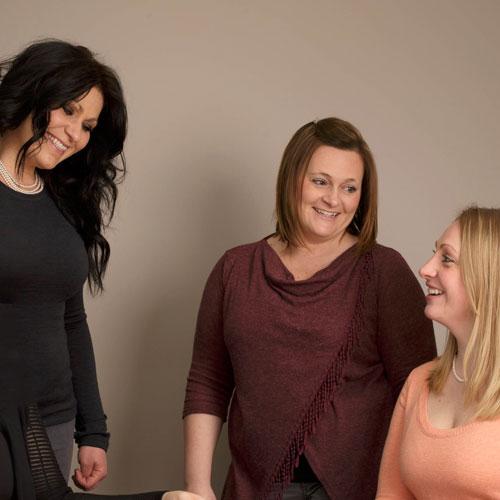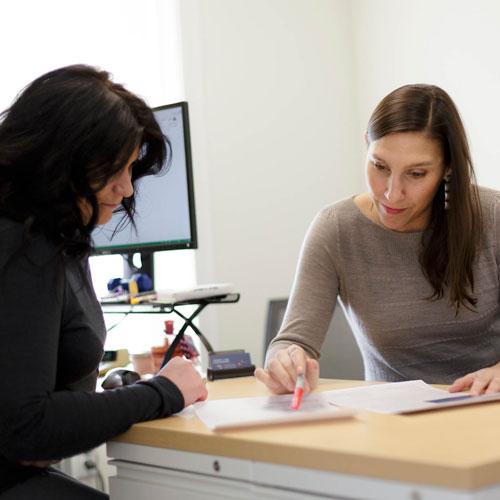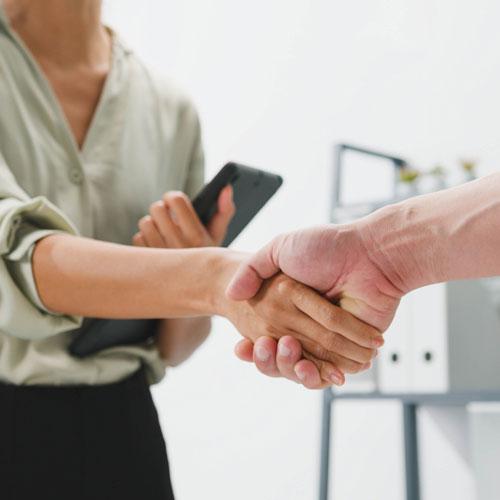 S
ervice
We greet everyone warmly, and with a smile. We give our undivided attention. We listen, and we are empathetic. We are honest, transparent and consistent with our communication. We are committed to working with you to provide answers and resolve problems quickly and fairly.
T
eamwork
We work together in a team effort to achieve goals, cheer each other on and celebrate our successes.
A
ttitude
We are positive, we are optimistic, and we take pride in what we do, while holding ourselves to the highest ethical standards.
R
elationships
We build, nurture and grow our relationships because we care for our co-workers and we care for our clients.