Out-of-this-world claims processing by down-to-earth people: at NAHGA,
Stellar Service

is no accident.

NAHGA is a Third Party Administrator (TPA) that is nationally recognized for processing claims with a personal touch. While we value technology, we know that automation cannot take the place of a friendly voice and a personal connection with your adjuster.

Others may say they care about every client, but at NAHGA, we demonstrate that with personal attention and timely, accurate service on every claim.
Earning Clients'
Trust for OVER
30 Years.
Founded in 1991, NAHGA is a TPA specializing in secondary accident insurance. NAHGA processes claims for eleven of the premier writers of health and accident insurance for students, sports leagues, day cares and many other organizations. We can customize a claims adjudication program for any organization, large or small, including high-deductible and self-funded plans.
READ MORE ABOUT WHY BROKERS & CARRIERS CHOOSE NAHGA.
"It's not easy having a kid with health issues and I sincerely appreciate all of Kim's patience and expertise. You are a golden employee, that is for sure!"
—Parent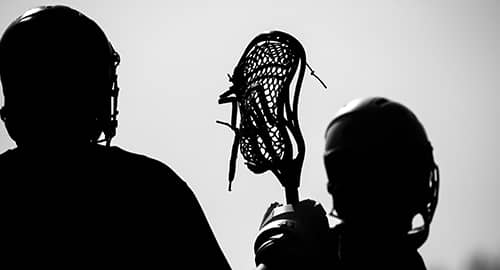 BRIDGTON, MAINE LOCATION
88 MAIN STREET | PO BOX 189 | 04009
P. (207) 647-3108 | F. (207) 647-4569
(800) 952-4320